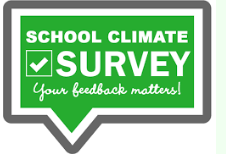 Low tuition costs for Florida residents
Industry Certified Instructors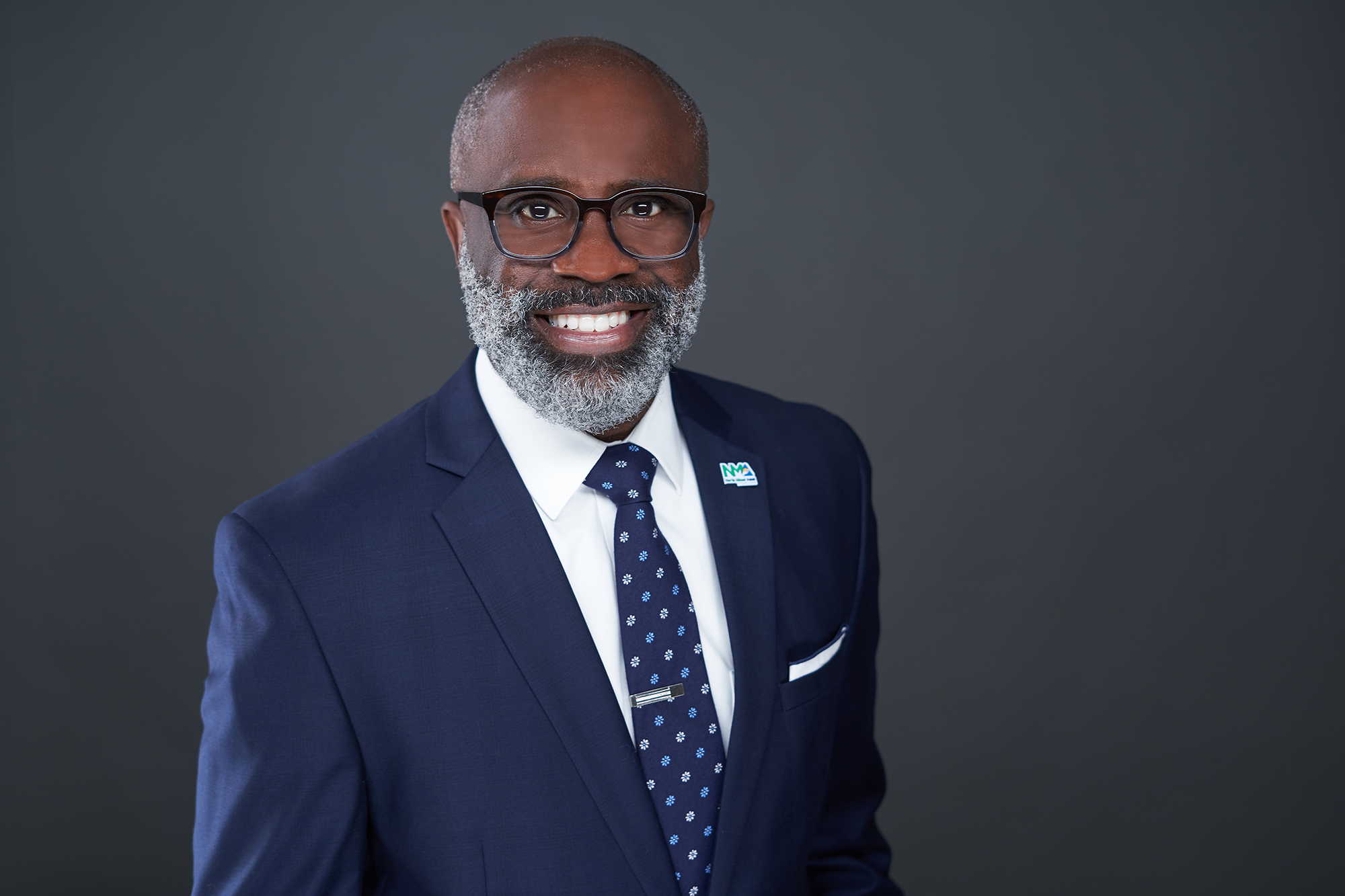 Welcome and thank you for taking the time to visit the North Miami Adult Education Center Website.    As you tour our site, you will discover a variety of courses available to our diverse student body. North Miami Adult Education Center aspires to empower all students to succeed. Our school is an oasis for students seeking the opportunity to jump start their educational pursuits and to forge a path for future career success. We strive to create an environment where every student is given the attention necessary to achieve their individual goals while being encouraged to take part in the macrocosm of the world stage to provide the talent that each student can uniquely contribute after their experience here at North Miami Adult Education Center.
As the Principal, my priority is to ensure that all teachers provide meaningful learning experiences to all of our students. Our faculty and staff members are also dedicated to making a difference in the lives of our students. Become a member of our student body and entrust us with your academic journey. Enroll now in courses that will begin to set the course of your life from beyond just dreaming of beginning your educational experience, into actually achieving it.
Thank you for making the right decision to do it now.
Sincerely,
Franklyn J. Glasford
Principal